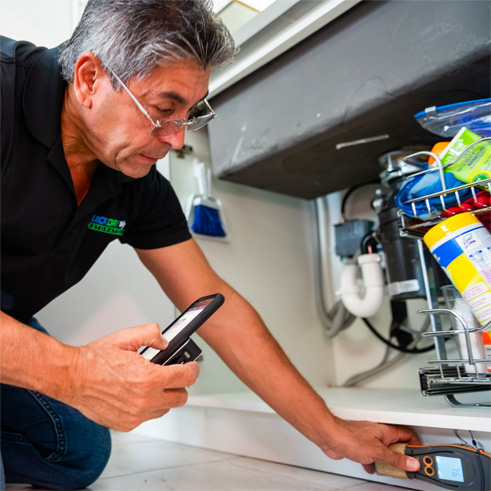 FREE MOLD INSPECTION TO HOME OWNERS
Each mold situation in has unique way of presenting. This can be from water damage, unknown or known leaks, or even high levels of humidity. At QuickDry 24/7, we provide same day free mold inspection, mold assessment, and mold testing to determine the best course of action to tackle your mold issues.
What to expect from your mold inspection:
- Air Samples
- Surface Swabs
- Thermal Imaging
- Humidity and Moisture Readings
- Lab Report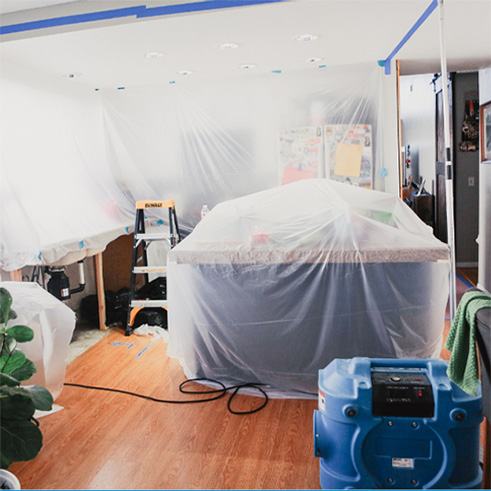 MOLD REMOVAL
Mold can be a very destructive fungus that can cause serious health risks! It is important to have a qualified licensed and insured mold removal team evaluate and remediate the situation. Don't let your mold issues ruin your home and health any longer. The team at Quickdry 24/7 ready to help you get back on your feet.
What to expect from your mold removal:
- Cleaning
- Removal of Water and Moisture
- Mold Removal
- Mold Prevention Solutions