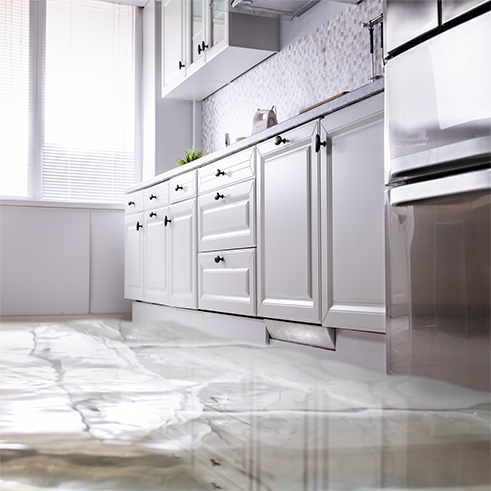 WATER DAMAGE RESTORATION
Water damage can come from known sources and unknown sources. The professionals at QuickDry 24/7 can assess your water damage and find the cause. Leaks can come from inside your walls to under your slab. During the inspection we will identify the issue and present you with everything you will need to resolve the issue.
Water Damage Restoration:
- Discover and Stop the Water Source
- Check for Contamination
- Survey the Damage Areas
- Safety Inspection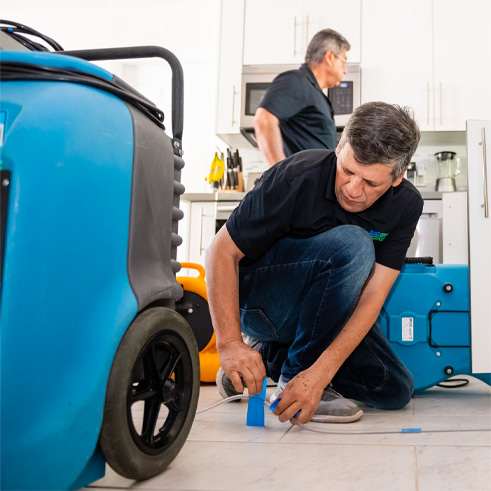 WATER REMOVAL
Water damage can come in many forms. You could have a leak, a burst pipe, or storm/flood damage. When water damage occurs, hiring the right team for the job is critical. Our approach to water removal and cleaning includes observing and documenting the process from start to finish.
Water Damage Removal Process:
- Inspections
- Water Removal and Drying
- Damaged Area Removal
- Cleaning and Sanitizing
- Repairs and Construction