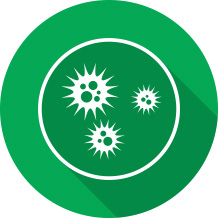 MOLD
We offer mold testing and inspection, as well as mold removal, repair, and remediation.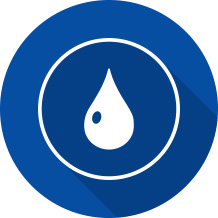 WATER
We specialize in water removal and water damage cleanup, and water damage restoration.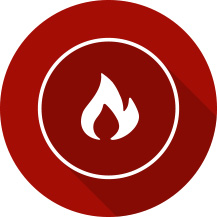 FIRE
Professionals in fire damage cleanup, restoration, and smoke damage cleanup.
EMERGENCY WATER DAMAGE
Provides fast and effective restoration of water-damaged homes and businesses
RESTORATION
Available 24/7 to help with any and all of your needs related to your Home Restoration
MOLD INSPECTION
If you're concerned about mold in your home or business, we're the team you should hire.