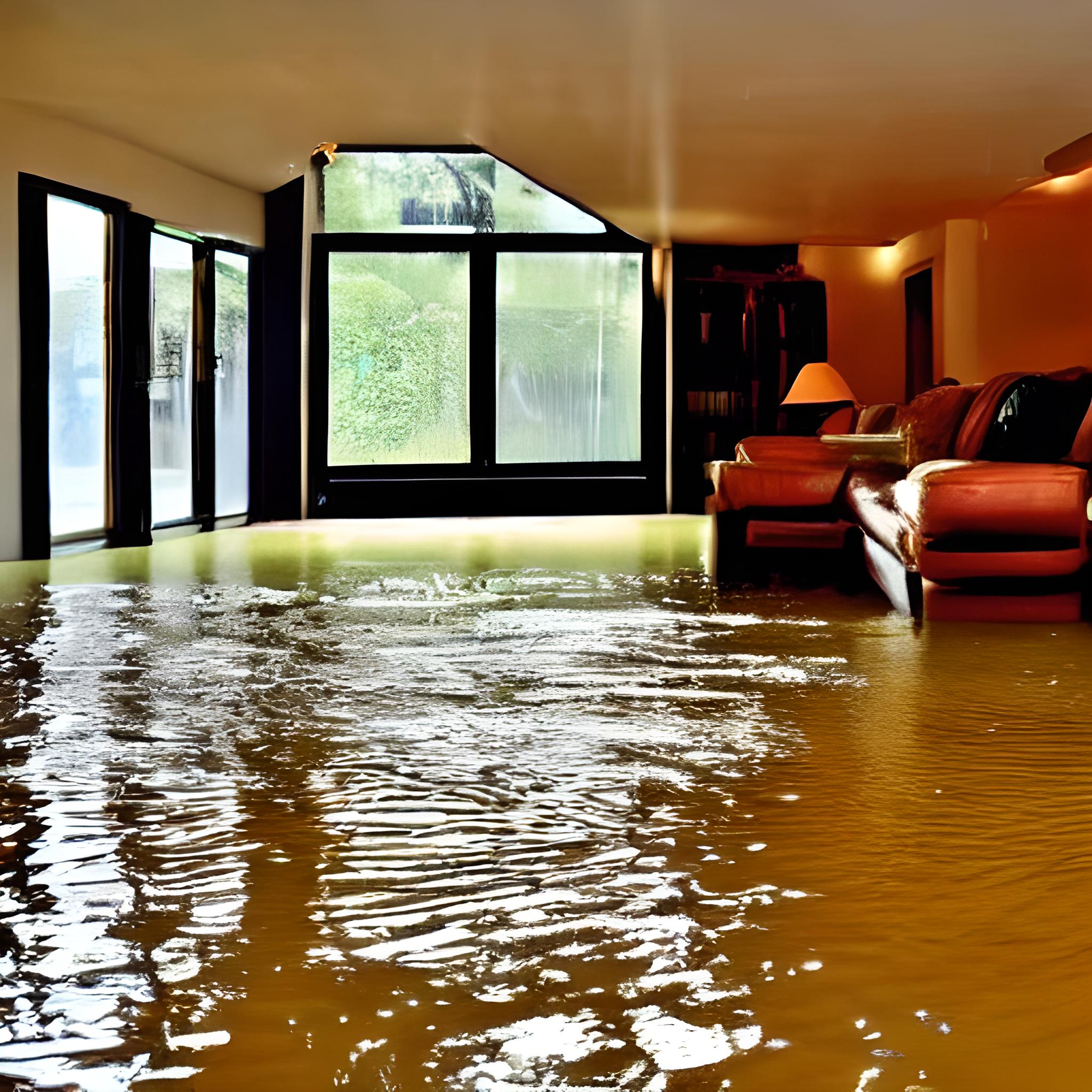 EMERGENCY WATER DAMAGE
Our team of professionals at Quick Dry 247 Restoration offers emergency restoration services in Broward County, Miami-Dade County, and Palm Beach County 24 hours a day, 7 days a week. Our team understands that the flooring and ceiling in your home or business are of great value, and we offer quick turnaround to prevent further damage.
The latest equipment is not the only thing necessary for water damage restoration. Each water damage repair project is completed by technicians with years of experience, training, knowledge, and expertise. Our fast and efficient service ensures that your job gets done as soon as possible. Think of Quick Dry 247 when you need emergency water damage restoration. Taking precautions to prevent mold is one of our top priorities. For a free estimate on water damage restoration, contact us today.